Do you work a 9 to 5 job?
Or Are you a full time stay at home parent?
Do you work more than just one job… just to pay the bills?
Are you new to online marketing and having a hard time finding customers?
Are you having a hard time finding people wanting to buy from you?
Are you spending time doing tasks or activities that aren't bringing in the income you're wanting?
Having you been searching for solutions but can't seem to find one that works?
Are you sick of people giving you excuses for not buying?
Well, all of this is just frustrating and not a fun way to build a business. Don't get me wrong you're going to have to do things you don't really enjoy doing in your business but the rewards you reap at the end are far more beneficial than the task you hate.
But building your business should ultimately be fun, you should be excited to wake up every day to work on it.
Although if you don't have a plan and you're running around in circles doing the same thing. It can be draining and discouraging.
Especially if you're not seeing the results you were expecting to see.
This is why I've set up this customized strategy session to help you grow a successful business online and answer all your questions.
I'm here to help you!
I've been there it's super frustrating when you spend so much time telling people how great your product or service is and they don't want to buy from you.
For one I'm like " what the heck, this is phenomenal… I know I can help you why can't you see this!"
You might or might not say this to yourself when someone doesn't buy.
But hey over the 6 years of marketing online I've learned a lot, and I've faced a lot of rejection.
So after discovering ways to actually sell successfully online, I had to share it with fellow business owners, network marketers and affiliate marketers.
Once you book your session we will set up a time to get together and work on your business.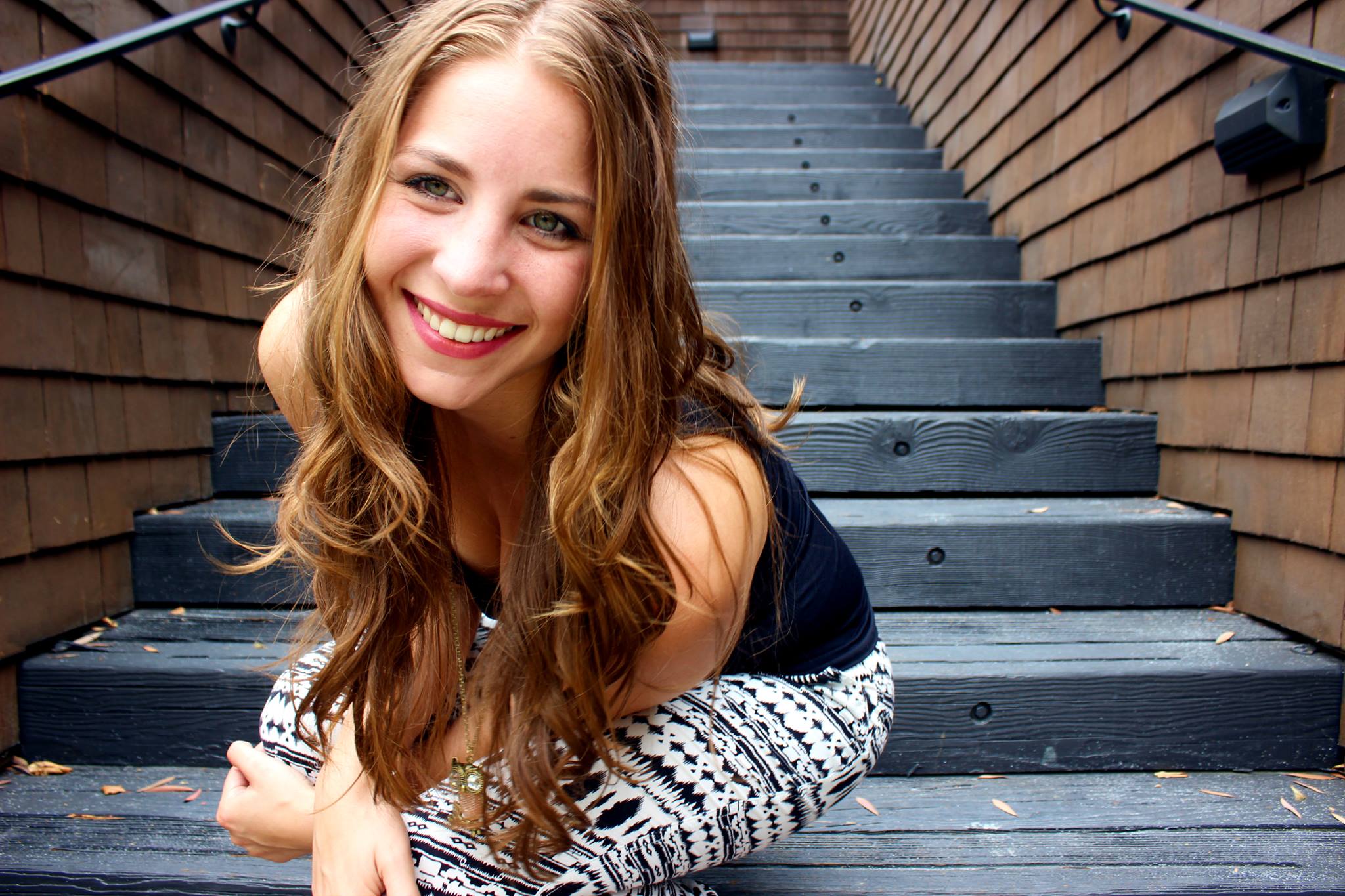 Hi, I'm Christina Spohr
I work with people to help them grow their business online. Social media, YouTube and other marketing strategies. Each session is custom tailored to you and your business.
Frequently Asked Questions
Can I get a refund if I'm unhappy with my purchase?
Once we start your coaching session, you are not eligible for a refund.
How do I schedule my appointment?
Upon purchasing coaching, you'll receive further instructions on how to book a time for your appointment.
Can I purchase coaching more than once?
Absolutely! If you find yourself in need of coaching more than once, simply purchase the coaching again.